As you will read below, Thurston's Magic Box of Candy was first sold in 1922. In 1922 there were a million boxes made and today there is only 1 known in existence. We made reproductions of the original candy box for the 2012 Yankee Gathering convention in Massachusetts. The reproduction candy boxes were such a hit!
We had an overwhelming response to the exhibit and the candy boxes with most attendees saying it was the
"greatest exhibit they have even seen!"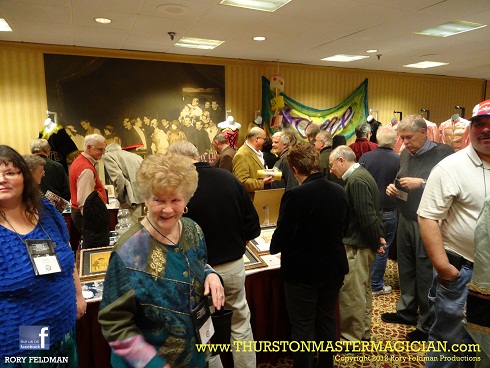 You can view 91 photos from the exhibit by clicking on the link below. It is a facebook link, but you do not have to be a member of facebook to view the images.

CLICK HERE TO VIEW THE IMAGES!

We have been asked by so many people that did not attend the convention "how can I get a candy box?"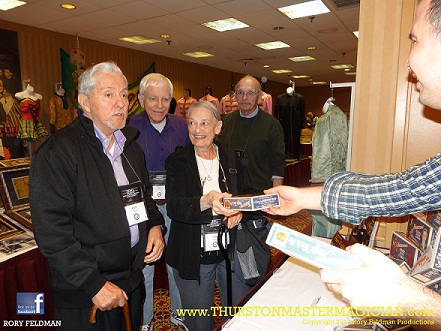 Well, here is your chance to get one of Thurston's Magic Box of Candy. They are a limited edition item --
LIMITED TO 300 NUMBERED BOXES -- so first come, first served...